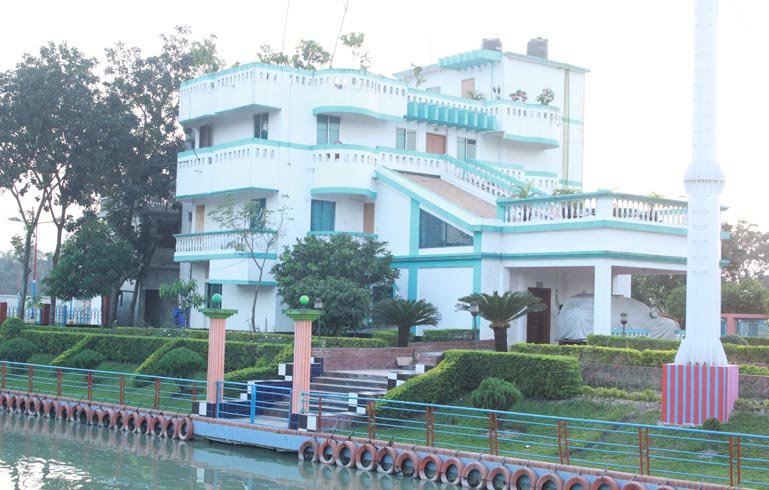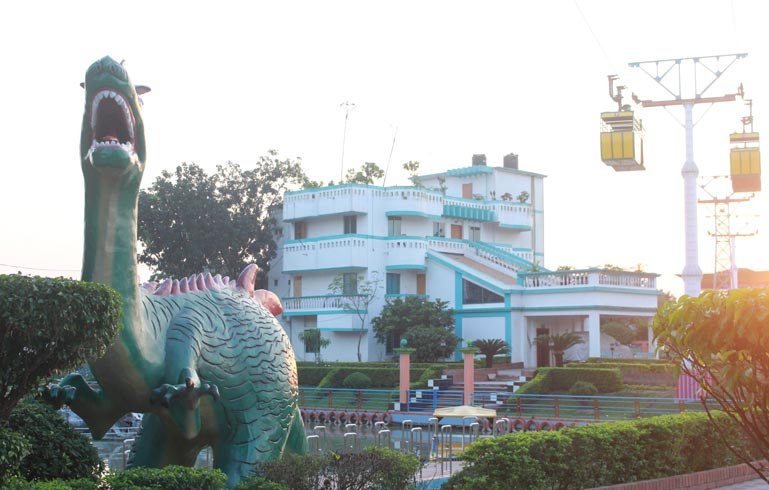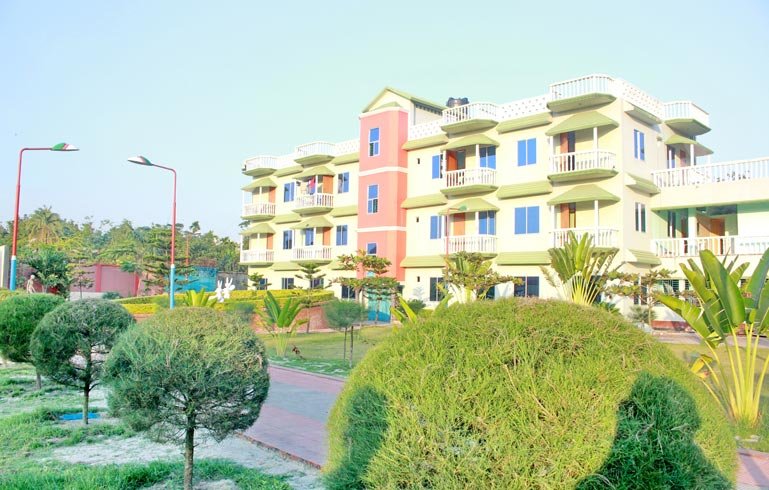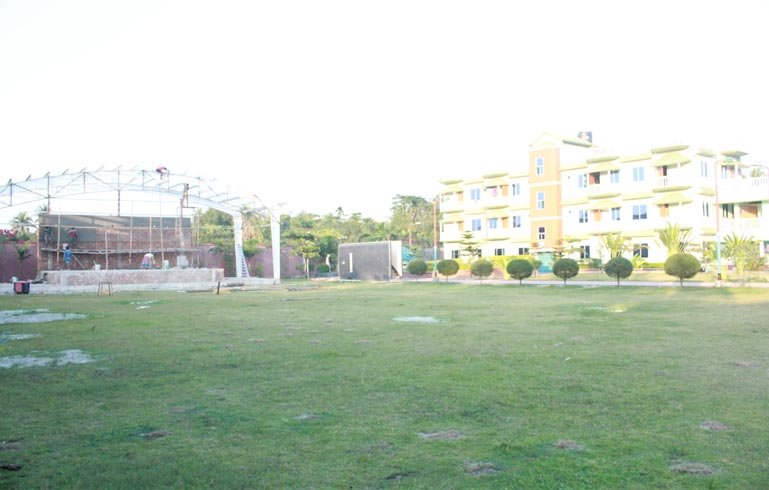 Bungalow for Madhurima & Mayabi Picnic Spot
We have 2 picnic spots for school, College, University and Corporate house or your family get together. You can arrange your memorable picnic in our Dream Holiday Park.

Picnic Spot Facilities:
♦ Full package of Decorators.
♦ Sufficient amount of hygienic Toilets.
♦ Spacious Shade.
♦ 24 hours Security.
♦ Sound System(prepaid)
♦ Secured Car Parking(Said)
♦ All Ride use(Prepaid)
♦ Food Arrangement(Prepaid)
♦ Instant Power Supply
♦ Air-conditioned two spacious rooms with all kind of modern facilities.
♦ One Veranda to view the "Natural Scenery" & "Water Park".
♦ One caretaker for 24 hours to take care.
♦ Secured private Car Parking.
♦ 24 hours restaurant facilities(Normal,Chinese,Indian Food) Vegetable & Non Vegetable.
♦ Government security arrangement for 24 hours.
♦ Instant power supply for 24 hours.
♦ All Decorated item we are provide.

Picnic Far:
| | | |
| --- | --- | --- |
| Mayabi Picnic Spot (Friday) | Entry for Up to 300 (Person) | Tk. 1,00,000 + vat 15% |
| Working Day (Rent) | Entry for Up to 300 (Person) | Tk. 90,000 + vat 15% |
| Additional Cost Per Person | Entry for Up to ++ | Tk. 250 + vat 15% |
| Madhurima Picnic Spot (Friday) | Entry for Up to 500 Person | Tk. 1,50,000 + vat 15% |
| Working Day (Rent) | Entry for Up to 500 (Person) | Tk. 1,30,000 + vat 15% |
| Additional Cost Per Person | Entry for Up to ++ | Tk. 250 + vat 15% |
---